Frequently asked questions
Products
Which is the best combination of Nuba Products to use for me?
---
All of our products have some sort of acne healing properties, though some work for acne faster. This includes our Glow baby, Zuri, Solar Plexus, Onyx, Longweekend and French Zest Lines. Acne + Oily skin try: 1. Glow baby package 2. Onyx soap, Zuri or Solar Plexus scrub, Glow baby serum & French Zest Mask. Sensitive skin: Try Longweekend, Solar Plexus or Zuri soap, Longweekend Hydrating Face mask, Longweekend or Glow baby scrub and Glow baby serum Dry skin: Try French Zest, Zuri, Solar Plexus or Long weekend soap, Long weekend or Solar Plexus or French Zest scrub, Glow baby Face Serum, Glow Baby Hydrating Elixir and Longweekend Mask. Mature Skin: Try French Zest or Solar Plexus or Zuri soap, French Zest or Longweekend mask, Glow baby or Zuri scrub and Glow baby serum
---
I have stretch marks or cellulite, what can I use?
---
If you have gaine strentch marks, we have items that can help make your skin a bit smoother. However, genetic stretch marks cannot be removed naturally. It is a part of your skin and you should love it no matter what. Best Products for stretch marks or cellulite: French Zest Scrub Solar Plexus Scrub Zuri Scrub Along with Glow Baby serum or any of our custom body oils or butters
---
Do you have any products for babies?
---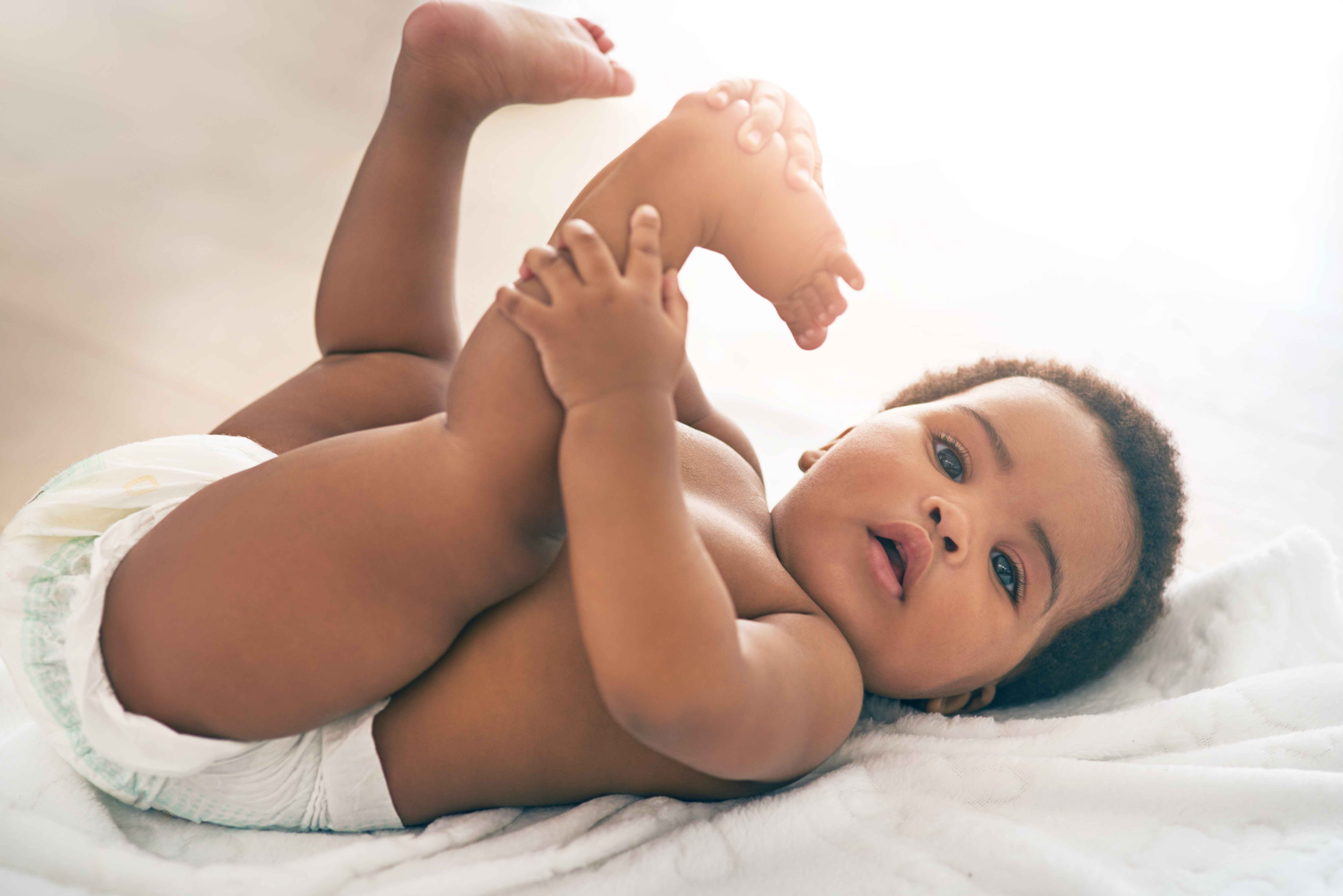 Our Nuba Bebi collection was made especially for your little ones and mamas to give them the best that nature has to offer. We will be expanding the line in the coming months.
---
I have really sensitive skin and concerned about what to use, what should I do?
---
The best thing is to book a consultation with us. We do custom orders for persons who have serious skin issues or issues that needed medical attention. We try as best as possible to help based on our knowledge of your issue and work with you to assist as much as possible.
---
I have dark marks / hyperpigmentation, what can I use?
---
Dark marks can be treated with a natural vitamin C or other herbs that aid in the healing process of your skin. Best Products for dark marks: Glow Baby Line ( Fastest working dark mark healing product we have) Solar Plexus Line ( Brightens skin without bleaching it) Longweekend (compliment this with Glow Baby and you would see faster results) French Zest Mask (Packed with antioxidants for ultimate healing) Using soap, scrub, serum and mask would be best for fastest results. Some Hyperpigmentation issues may be a results of another on going problem, so it's best to contact us for a consultation or your physican
---
---
Prices and Payment
How do I make payment?
---
We have two methods of Payment: 1. Moneygram (For international or regional orders) 2.RBC (For orders within Trinidad and Tobago) Payment must be made via one of these after the order is placed and before delivery occurs. Once payment is made, please send receipt confirmation to our email nuba.caribbean@gmail.com with the name on the order and order number. Note: All prices are in USD and must be multiplied by 6.8 for TTD
---
---
Customer Service
I have an issue with a product or service, who can I speak to?
---
If you are having issues with any of our services please feel free to contact us via email with your concerns and contact information. A representative with be with you as quickly a possible.
---
---
Orders and Specials
Can I create a custom order or gift set?
---
We love helping our customers surprise their loved ones (or themselves ) or get items that are more suitable for their unique skin care needs. If you'd like to create a custom order, please contact us via email. Custom orders come at an additonal cost according to what you desire.
---
How long do orders usually take after payment?
---
After you have confirmed payment by sending us the receipt or screen shot of the transaction, we usually take 5-10 business days to send out orders on available items. If you pre-ordered, your items can be processed between 4-6 weeks since that is the curing time for most of our soaps and serums. Once your order has been processed, TTPOST or DHL can take anywhere from 2 to 14 business days based on location, ecologic or any situation which can affect air and sea transport from country to country. Please note that for Trinidad and Tobago residents, tracking your package is unavailable due to the level of technology available with that provider.
---
What is a Pre-Order?
---
Pre-order is an order which is made before the product is created. Because of the high demand of Nuba Caribbean products and the fact that they are all hand made in small batches, we decided to open pre-orders when needed. Persons are invited to place orders and make payment before items are actually created.
---
I live outside of Trinindad and Tobago, How do I order and pay?
---
For regional and international clients, we ask that you provide the following to our email nuba.caribbean@gmail.com: 1. Full name 2. Full address (zip code or postal code included) 3. Contact numbers 4. Packages or refil items you would like Subject: International order for (name) to (country) We will then send you your invoice with shipping prices and item prices for your region. Payment info would also be on your invoice.
---
---